The future of SUBSEA INTERVENTION
FOX Subsea is an integrated service and expertise for SPS-contractors' total scope of work. Our mission is to add safe, sustainable and reliable technology, experience and high-quality equipment within intervention, completion and P&A operations.

The customer benefits are many,
focusing on minimizing resources like time and cost. 
Onshore Remote Operations

By integrated service, our focus is to assist and add value for our clients all over the world. FOX Subsea own and operates a state-of-the-art toolpool of modular subsea control systems, available as rental for your next operations.
Since 2011, and 10 years of growing business, Envirex Group has performed over 100 different subsea intervention & workover campaigns on the Norwegian Continental Shelf and other international regions.
Our endless ambition to contribute to the subsea future and change conventional Well Access operations was growing parallell with the increased demand for more efficient technology. As a result, the management of Envirex Group established FOX Subsea in 2020, a Subsea Service company.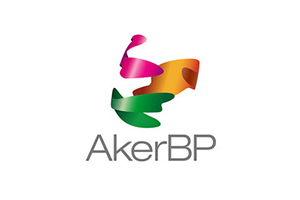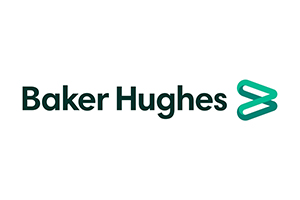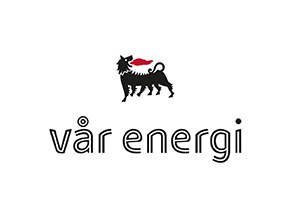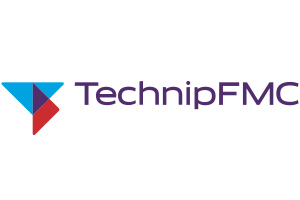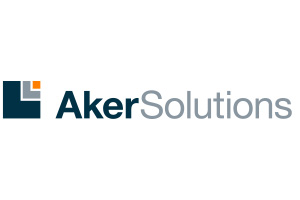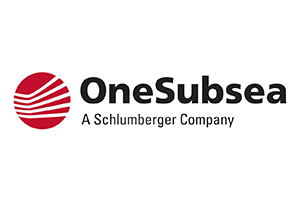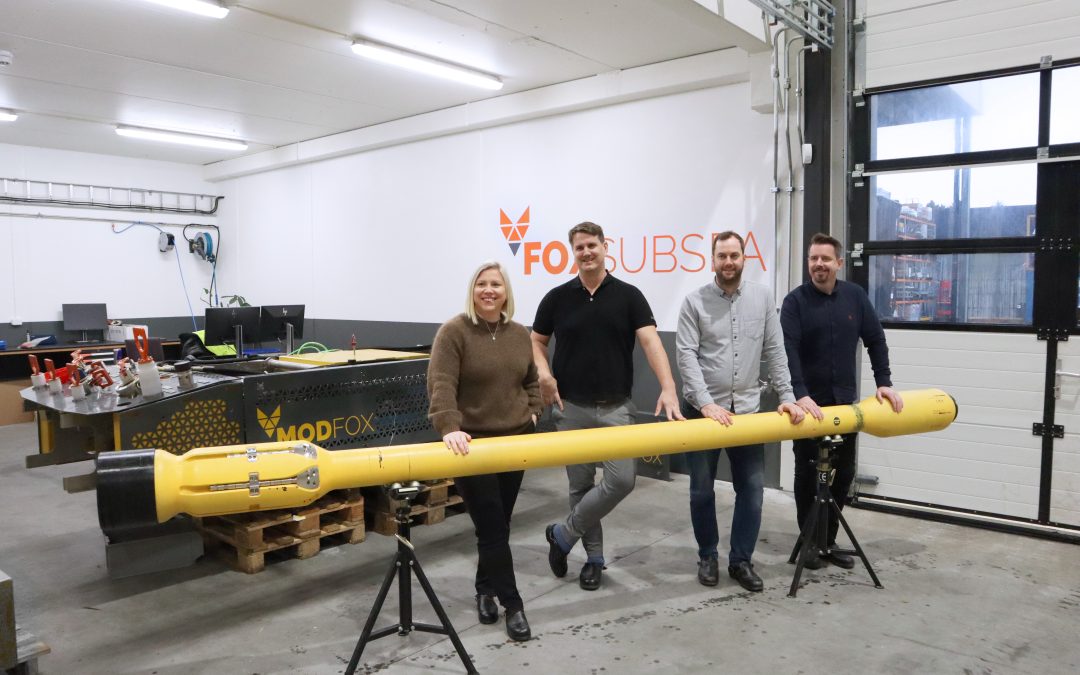 FOX Subsea has established a strategic cooperation agreement with Simple Tools. Through this collaboration, FOX Subsea will be able to supply our MODFOX systems for XT Controls, and the ADAPT tool for umbilical-less running of horizontal Tubing Hangers (TH). Simple...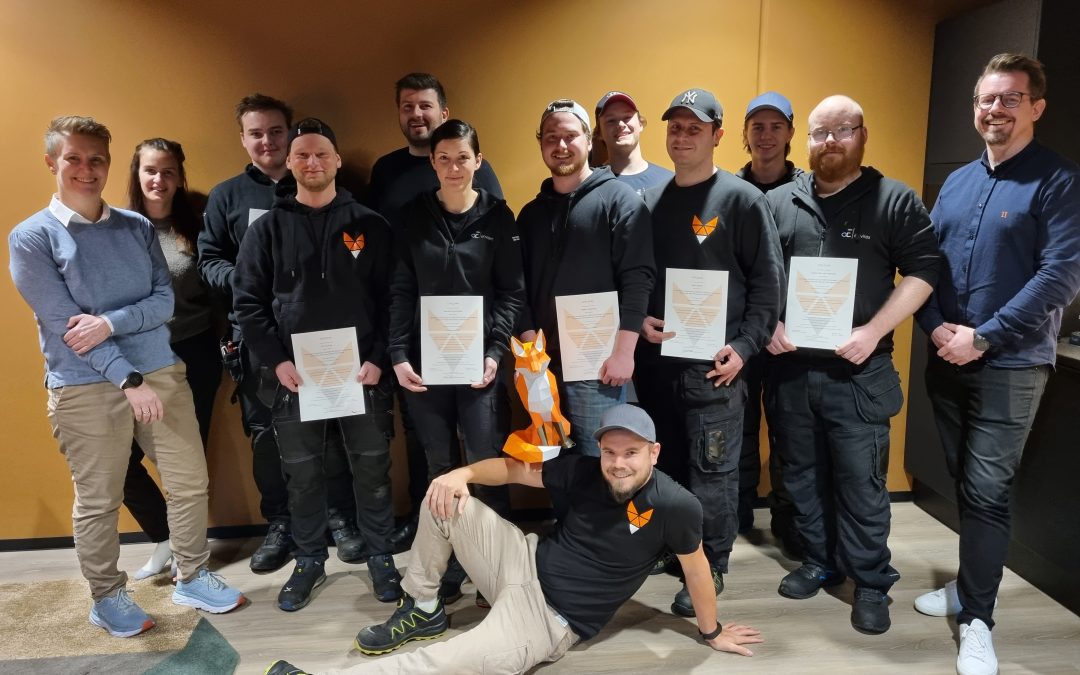 A brilliant day at the FOX Subsea office, where 15 Technicians and Field Specialists from FOX Subsea, Envirent and Envirex officially received their diploma after completing the "SPS Basic Introduction & Intervention Operations" course. At FOX Subsea and all...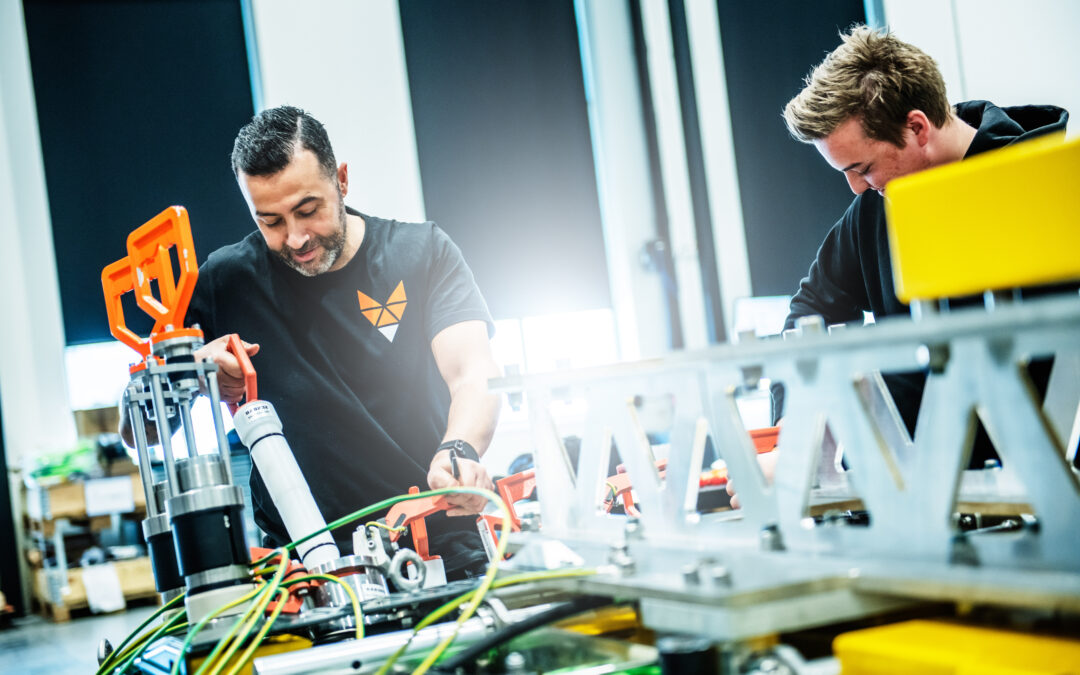 SPS and intervention companies experience large cost savings by using the MODFOX system. FOX Subsea is currently experiencing strong growth in deliveries of MODFOX systems to South America, a part of the world where the oil fields are located at extreme depths...
WHAT OUR CUSTOMERS SAY ABOUT US
In 2020 and 2021 FOX Subsea has supplied RWOCS AHPU and Remote Onshore Support for two fluid injections campaigns on the OCTP ENI Field, Ghana.
For both of the Ghana offshore campaigns, RWOCS AHPU has been made ready on time for pickup and worked successfully in operation. At the time of movement restriction and COVID-19 lockdown, remote support and training was given to Baker Hughes Field Service Engineers to operate the RWOCS. The operations was carried out successfully. No down-time was associated to the RWOCS AHPU and no LTI. Remote Onshore Support assistance was provided by FOX Subsea from Norway Mission Control Center.