FOX Subsea has established a strategic cooperation agreement with Simple Tools. Through this collaboration, FOX Subsea will be able to supply our MODFOX systems for XT Controls, and the ADAPT tool for umbilical-less running of horizontal Tubing Hangers (TH).
Simple Tools is a newly established company (2021) located in Bryne, close to FOX Subsea, which allows the collaboration to be more efficient. The founders behind Simple Tools are subsea completion engineers with solid experience from the industry. Their invention, ADAPT, is a field-proven umbilical-less horizontal TH installation tool, verified towards relevant standards, and already with a successful operational track record. Umbilical-less subsea intervention operations is now a preferred technology in the Norwegian sector.
Both companies share the same strategy of being an integrated service provider for the SPS companies, and empower our customers with our technology in both existing and new projects. Simple Tools adds a new innovative tool, ADAPT, to FOX Subsea's product line, and the partnership is a win-win for both companies.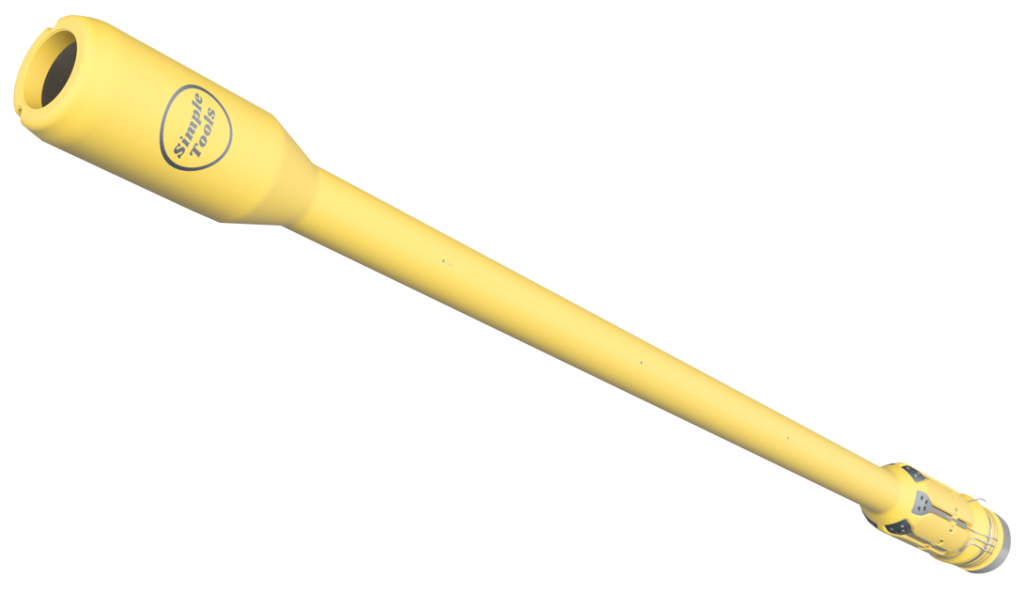 "FOX Subsea offers us a faster entry to the market by providing access to established contracts, strategic collaborations, established systems (QHSE) and procedures".
– KÅRE HOGNESTAD, CEO SIMPLE TOOLS
At FOX Subsea, we strive to always improve ourselves, strengthen our competence and truly understand our customers' needs and challenges. As we continue to get involved on larger and more complex projects, we also keep a strong focus on improving our technology and inventing tomorrow's solutions.
"FOX Subsea has established itself as a leading provider of modular subsea control systems (MODFOX) and has secured strategic cooperations with all the global SPS contractors. Lately, we have been working on developing our first Tubing Hanger Control Systems for Vertical X-Mas Tree Systems. With the ADAPT tool, we are now able to deliver a simpler tool for horizontal systems, giving us a broader portfolio of technology for our clients".

Bjørn Tore Lien, CEO FOX Subsea
FOX Subsea will soon release a brand-new technology, a 'through-wall' wireless communication system which will allow communication through the marine riser for both horizontal and vertical TH installation systems. This will be a game changer for the subsea industry. FOX Subsea will now be able to supply MODFOX systems for XT Controls, ADAPT for Horizontal XT System (Mechanical drive) and THCM for Vertical XT System (Wireless). This puts FOX Subsea in a unique and extremely exciting position for the years ahead.