FOX Subsea is an integrated service and supplement for the SPS-contractors total scope of work. Adding safe, sustainable and reliable technology, technical experience and high-quality equipment within intervention, completion and P&A operations.
By integrated service, our focus is to assist and add value for our clients all over the world. FOX Subsea own and operates a state-of-the-art toolpool of modular subsea control system available as rental for your next operations.
Over the years, experience has repeatedly called for similar, but different solutions to our exclusive customers.
Explaining the past and diagnosing the present has led to the development of a subsea intervention control system for the future.
FOX Subsea is excited to present our brand-new modular concept, all set up to utilize field proven equipment with an excellent track record.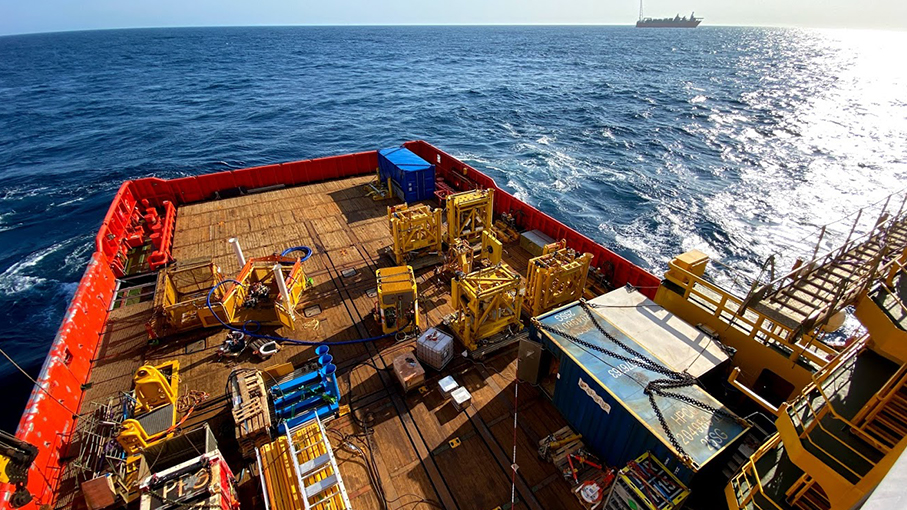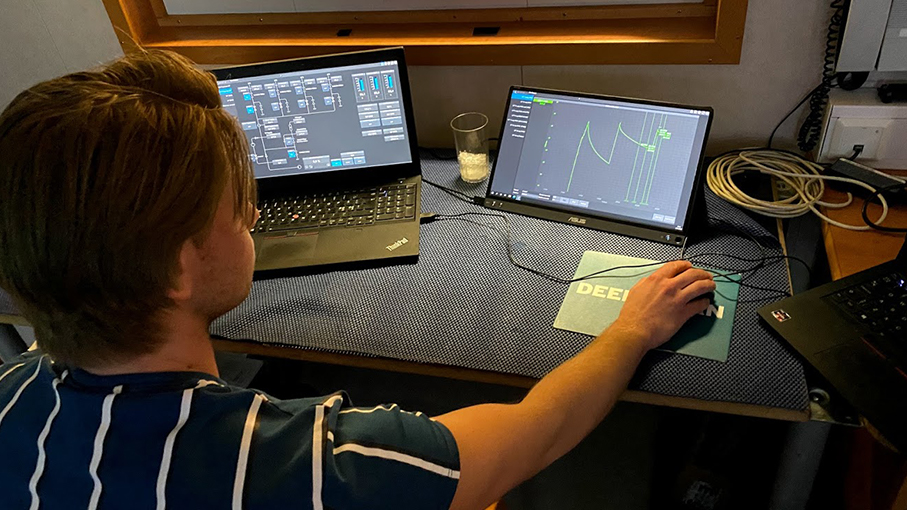 FOX Subsea project organization is a dedicated business team, providing expertise and high-quality solutions for subsea operations. We deliver project planning, support and offshore supervisors to secure the most safe and efficient outcome for our clients.