We aim to be the world class provider of safe, sustainable and reliable technology for the most challenging and harsh environment under water.
Our three core values and seven behavioral values define our beliefs, culture, and the way we work. They are all essential if we want to achieve our goals. Each employee in FOX Subsea is committed to these values.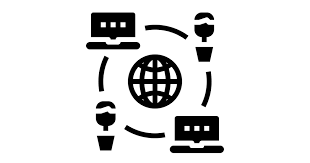 CREATIVE
We provide pioneering products, services and technology that are pioneering in the subsea industry, through innovative and proactive methods. We are proud of our visionary mindset.
ADAPTABLE
We strive to always find smarter ways to work, by focusing on lean thinking, compliant solutions and securing a high level of product modularity. 
SMART
We work safely and act with integrity in the best interest of our industry partners, employees, and the environment. We try to make choices that are as cost-efficient,
eco-friendly and sustainable as possible.