Well barrier pumping system
In order to simplify completion, we have been developing an alternative to the conventional drilling unit / RLWI to cycle the well barrier open. By utilizing smaller and more efficient IMR vessels, the solution reduces both cost-, HSE and environmental impact to the operation.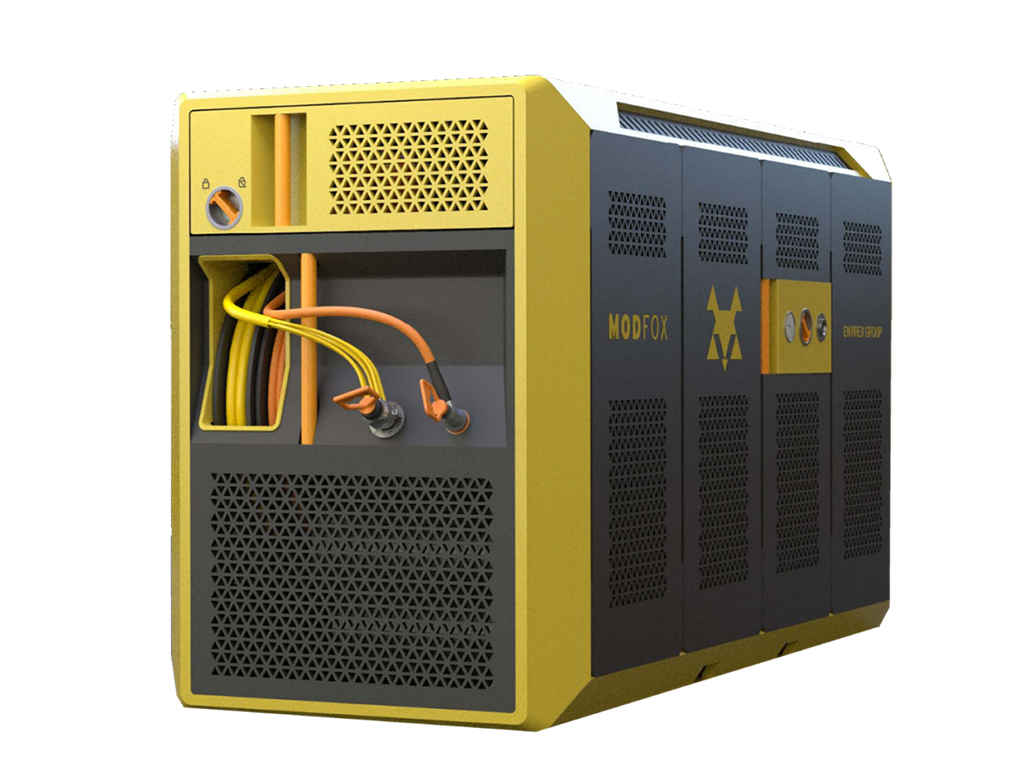 The Well Barrier Pumping Skid is hydraulic driven by a WROV HPU system, using high flow stab and wet-mate connector. Enabling all control and communication to the skid through the ROV umbilical.
A large tank system for handling the cycling fluid (e.g. base oil and brine) will secure sufficient capacity throughout the operation. Control System enable both pressure readout and flowmeter to record volume pumped and bleed back when cycling the well downhole barriers.
Cycle open Tubing hanger glas plug
Cycle open deep set FIV / glas plug
RFO operations (Ready for Operations)
Pumping, Injection and Flushing
Redundant high flow/pressure pump system
Up to 1035 bar / 15,000 PSI pressure
Pressure Safety Valve (PSV)
3,000 Liter tank capacity
Adjustable choke valve (bleed off)
3,000 MSW depth rating
Based on field proven design basis